How it works?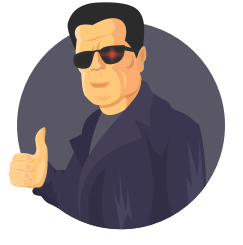 You go over to a store from our website on a special link.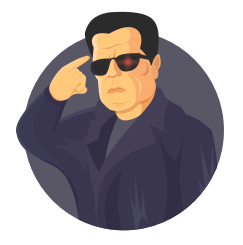 The link allows the store to know that you went there from beback.cash. If you make a purchase, a commission is charged in the store.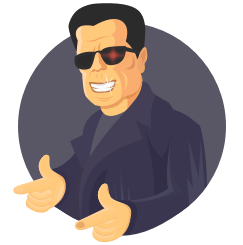 The part of commission received is return to your account. This is your cashback.
How to start using the service?
Enter your name, email and password. Or log in to social networks.
Choose a store using the catalogue or search, then click the «Get cashback» button.
Make the purchases in a selected online store, and bonuses from your payment will be credited to your account.
Accumulate 10$ and withdraw money in a convenient way for you.
Sign Up Gift
Beback.cash team, strive to create a truly useful product. Therefore, starting with the small, we will try to give our users everything that we can. What is why, each registered user will receive a gift from us - Premium status for a day! :)
Premium status gives 50% increase of base Cashback rate.
For example, if the base CashBack rate for Aliexpress is 2.3%, then with Premium, your cashback rate for Aliexpress will be 3.5%!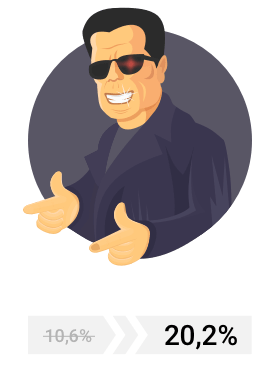 How quickly does money return?
Usually, cashback occurs immediately after the purchase. You can control the status in your user account. In some cases, cashback processed for several hours or days. It depends on the store you choose.
Cashback will be available for withdrawal after it is confirmed and entered into user's account as soon as the store pays for it. Usually, the payment is made within two months from the moment of execution of the order.
How to withdraw money?
To get your honestly earned cashback, you need to observe only two conditions:
1
The amount of accumulated cashback
should be more than 10 $.
2
Determine to which account you want to withdraw money.